Door Operators and Controls
Pattaya Thailand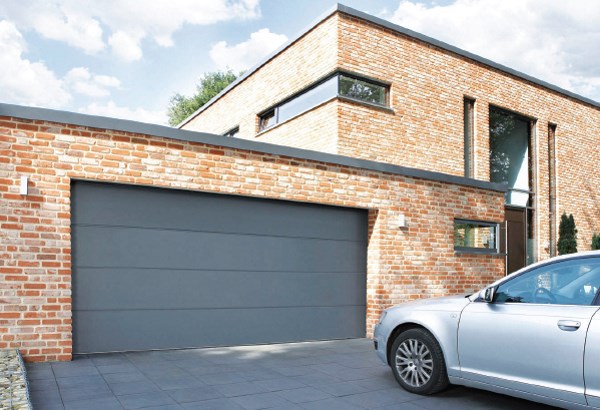 For 16 years Albartechnic is your reliable partner for the installation of garage Doors with remote control for private and commercial areas. We guarantee high quality and impeccable service.
Welcome you to our website. As one of the Thailand and Pattayas leading manufacturers of doors, we are committed to providing the best quality, value, and selection of products currently available to all current and new clients.
Whether residential or commercial, whether steel, wood or high density polyethylene in a traditional or contemporary design, we have the right door you're looking for the home, condominium and commercial premises.
Albartechnic is a Thailand W.Master Dealer for which is one of the world's leading door manufacturers, and a global leader in today's building components industry.
We offer a range of residential & commercial doors along with openers that are specially designed and developed to meet the requirements of the current market.